BlogMarch 31
We Are EV Construction
Today, we become EV Construction. We've shifted our focus from "who we were" to "who we've become". As we've significantly grown our self-performed trades, local and national business over the years, we decided we needed to shift our brand to showcase who we've become. Our unmistakable approach to safety, quality and relationships will always remain the same. We've paid homage to our founders, keeping the EV, but going back to the basics of what we do. Construction.
Who We Are
The decision to shorten the company name, update our logo and refresh our brand collateral was made to catch the brand up with the growth and accomplishments our company has achieved, specifically over the past 10 years. The changes will support brand recognition, consistency and continue to support our growth and expansion into new markets outside of Michigan. The rebranding is the culmination of a decade of growth, transformation and human effort.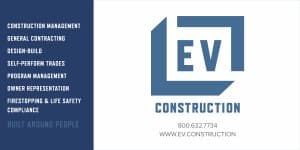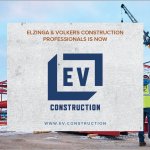 Built Around People
The tag line "Built Around People" was intentionally chosen to reflect our vision and mission. First and foremost, EV Construction is more than a construction manager. We are builders. EV Construction has over 100 skilled craftspeople in eight high-performing trade divisions.
It's also no secret, based on our many awards and accolades, EV has a "people first" approach to running our business. People are the lifeblood of the company and the safety of everyone is our top priority. An employee-centric culture is at the core of EV's approach.
The new tag line emphasizes the important role our partners play in the company's success. "People" not only refers to EV Construction employees, but also the trade partners, project owners, businesses and community members that are tied to the company. The goal is that the processes and delivery of each project are built around the needs of the whole project team, not only on the bottom line.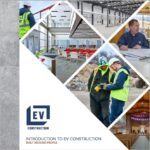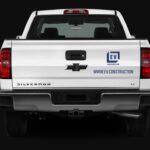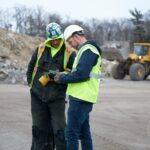 Our commitment to our people and industry partners has not changed. We know a good brand is only as good as the team behind it and we're proud of the team that stands behind ours.